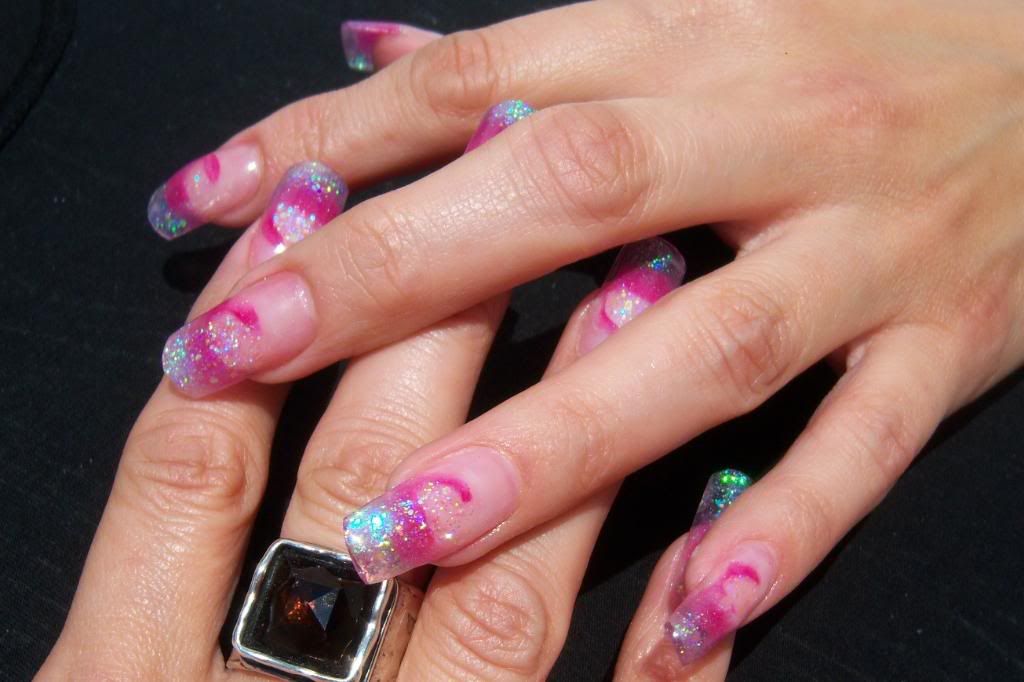 The Internet is a powerful force. You can network with others around the world for just about anything. I've been networking with other nail technicians online since 2001. On the Internet, anyone can be any person they want to be. Most people are themselves, and portray themselves accurately. Then, there are those that want to be something that they are not, but portray themselves as though they are.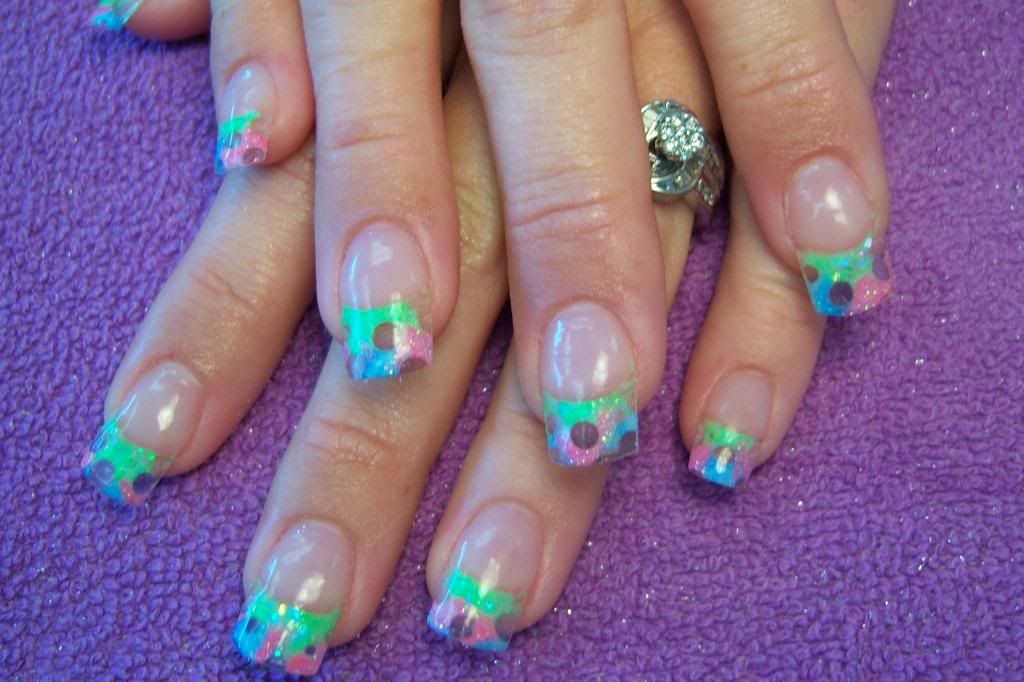 I am getting very tired of these "wannabes" ripping on manufacturer educators. One of these "wannabes", who I for now on refer to as the Queen Be, takes great enjoyment in rallying a posse of other wannabes in trying to discredit current educators work. They rip on demos done at shows, classes, networking events and photos of work that is posted online for educational purposes.
I find it interesting that this Queen Bee has all of these years of experience, yet you don't see her listed anywhere, but in one trade mag where she gave a couple of quotes. Again, anyone can say they are something, magazines rarely check that.

She has stated that she has owned all these salons, yet there is no record of them anywhere. She posts pictures, of her salon, which you can tell are ancient.
She states that she has been an educator for years, yet she hasn't attended a show in years. She quite frankly boasts that she doesn't go because no one can teach her something she doesn't already know.
She brags about how she is working now, has a full book, is so busy that she can't take anyone new. Funny, how she is online, posting continuously. When the hell is she servicing these clients? Between keystrokes? She will cut
any one's
posted work down, yet there are NO pictures of her work. She is a product jumper. She pretty much ass kisses whatever product she has a hard on for the moment. Once the hard on drops, she is cutting the product up.
So, why am I writing all of this, you say? Because people need to stop believing everything that they see and read online. Why get sucked in by someone who
doesn't
attend shows, doesn't work in a salon, doesn't educate, yet she wants you to think she does. Ask yourself, if she is so great, why hasn't she been asked to do a cover of Nails Magazine or
Nailpro
? Why hasn't she competed and won trophies? Why isn't she listed in the
freakin
' Yellow Pages under Nail Salons? Why, because she is nothing but a WANNABE!
All photos are examples of my work. Go ahead, rip away, I know you can't come close to touching my ability or my integrity.