Holy crap, it's been nearly a month since I've posted. I've been busy, busy, busy. So, here is a mass update.


I passed my Motorcycle Safety Course, thus earning my license! In fact, everyone in the class passed. I was certain that Dudley, who had to redo three of the four maneuvers, and Farm Boy would not pass, but they did. Now that I know how to shift gears, I want to! But Tootie (I finally named my Scooter) will have to do for now!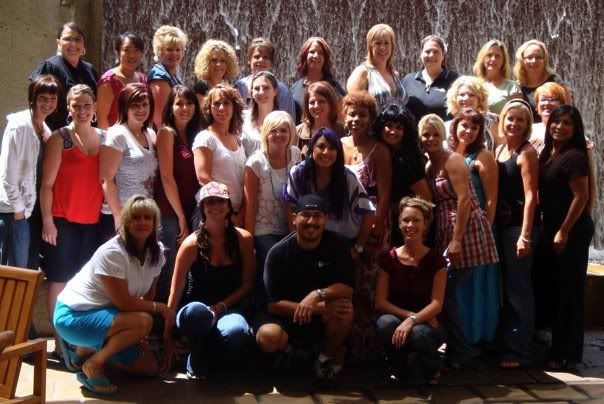 I was in California last weekend for the Young Nails Educator training. WOW, was that awesome! Thirty of the most talented people I know all in one room together, working as a team to be creative and create awesomeness! It was so nice to finally meet some of the new Mentors that I've never met!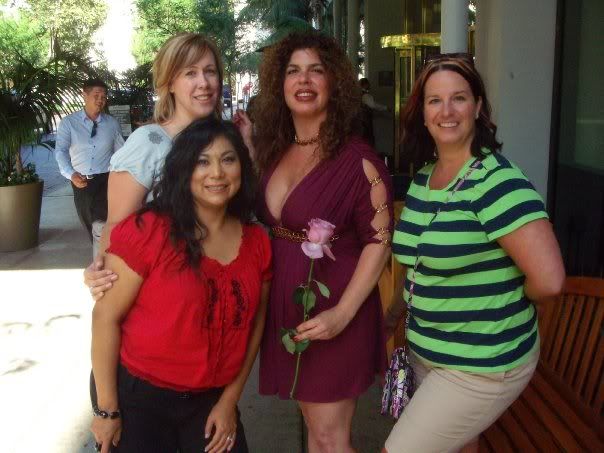 While in California, The Bachelor was holding open auditions at our hotel. OMG, the hootchies were out in masses. I sat and people watched for quite some time. Here is a memorable contestant. I swear, she had balls. One thing for sure, she was lit!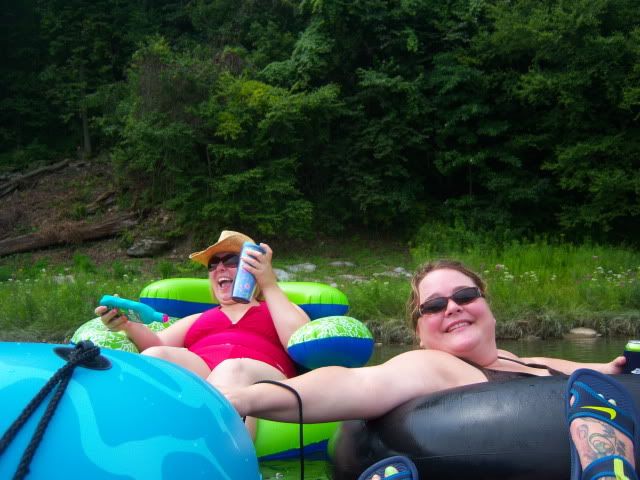 Last weekend, I went with BFF Jill and family on the Millers Eddy Float. We floated down the river from near Foxburg to Jill's aunt and uncles house. It was approximately 5 miles and took about 5 hours.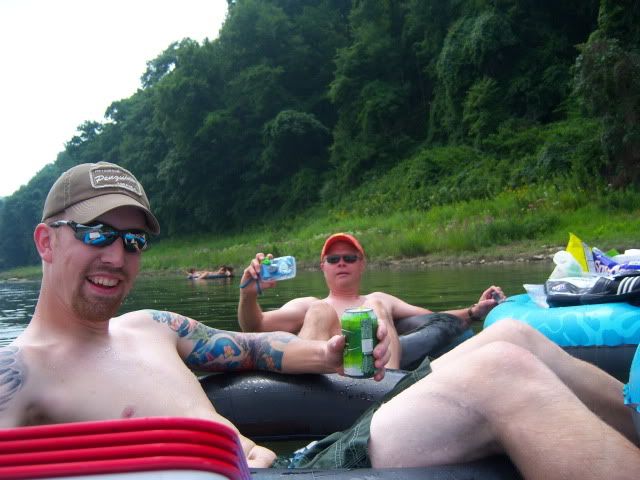 I made a gallon of Lynn's sangria and we drank it all, plus they all drank a 36 pack of beer!
We had a float just for our beverages and snacks, we called it the Buffet Boat!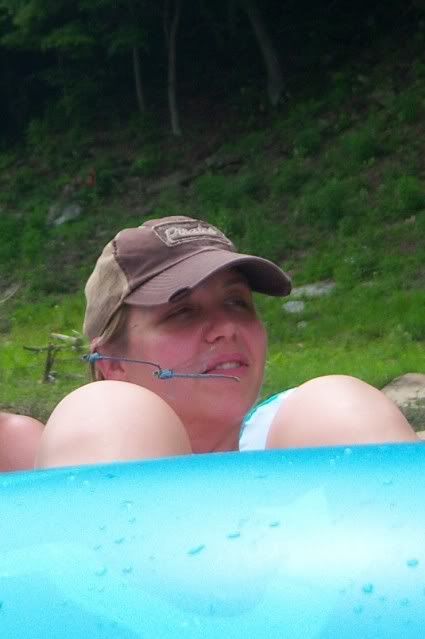 There were dragonflies everywhere. Seriously a gazillion of them. Some of them were making little dragonflies too. Imagine my surprise when I upload my photos and see I got a photo of them in action. Mandy doesn't look too impressed.
I put my camera in a Ziploc bag inside of a so-called waterproof purse. After awhile, I put it in the cooler. Dumb move. This was right about the time my camera got all frosty and then full of water. I think it's dead.
Well, that is about it. I hope to update more regularly now!