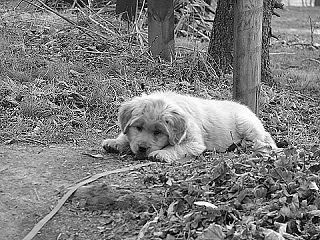 Travis is one year old today. It's hard to believe! This was one of the first pictures I have of him. The first ten weeks of his life weren't the best. I am so thankful that Pam found him on New Year's Eve and I am even more thankful that Mr. Bruises agreed to allow me to bring him home!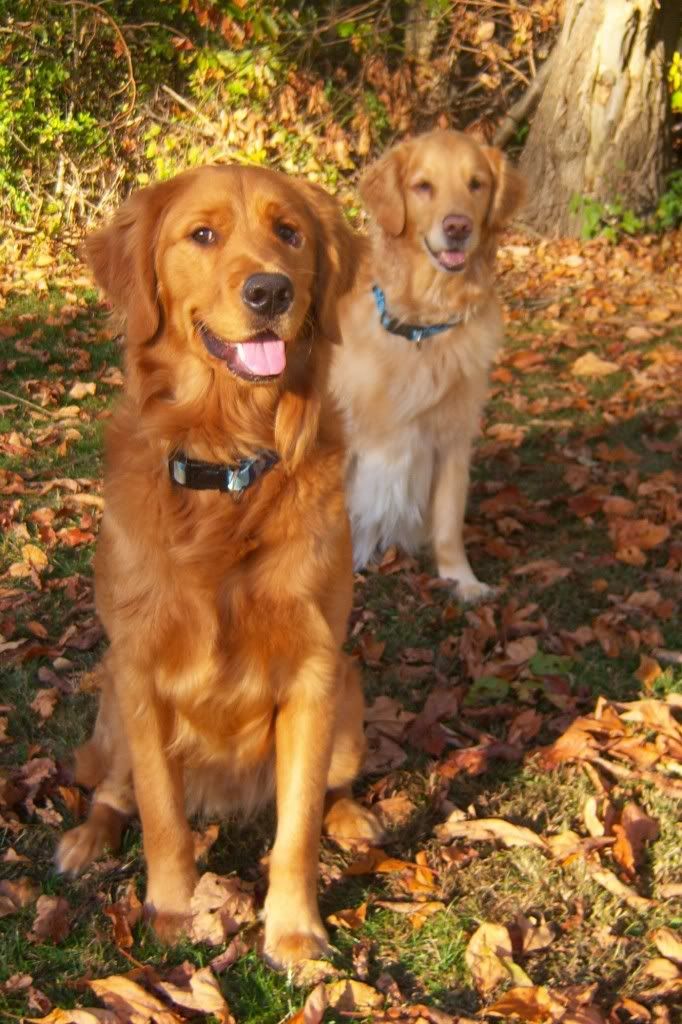 Travis has brought a lot of energy and joy to our house. He is a ball of energy 24/7. He is my alarm clock, he gets me up every morning before 8. He is our comedian, he makes us laugh daily. He is our troublemaker, always getting into mischief! Travis is all of these things and many more, but most of all, he is OURS!
Happy Birthday Travee P!