Saturday evening, a number of Class of 83 members and myself had dinner at Garda's. Even though I graduated in 84, Mr. Bruises graduated in 83 and I have a large number of friends in his class. Mr. Bruises had to work and we all know he really isn't a social being, so I went without him. In this photo is Donna and Kris in front and me, Deanna and Theresa in the back.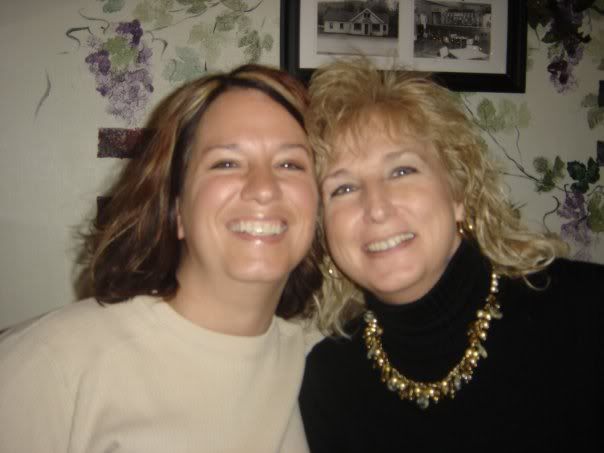 We had a wonderful time chatting, reminiscing and just plain catching up on life. A few of these girls I've known since catholic school, like Deanna pictured with me and I count them amongst my best friends.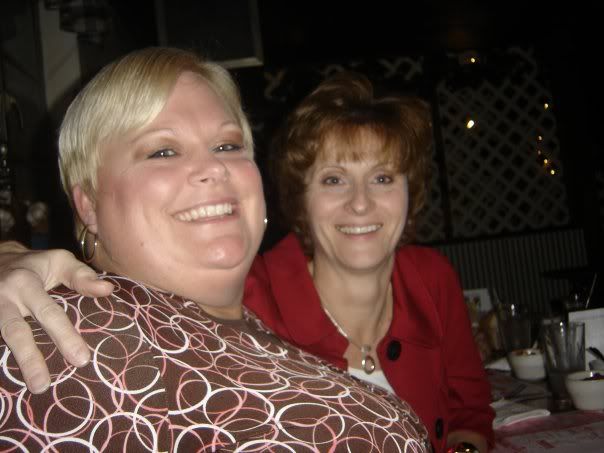 Theresa and Vicki and all of us had so much fun that we decided that we are going to do it again at Christmas!